We Believe In Educating Our Patients About
Their Choices
Our team utilizes scientific knowledge and our clinical expertise to help diagnose, treat, and care for our patients. We are committed to constantly staying up-to-date with the latest treatment options and technology.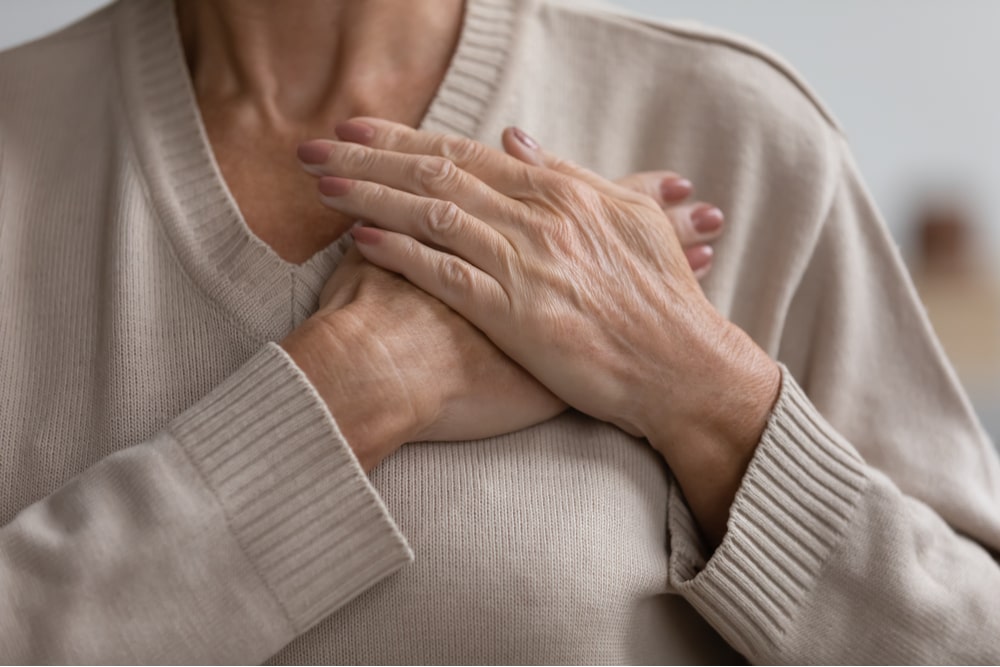 Aortic sclerosis is the abnormal thickening of the aortic valve. The presence of aortic sclerosis has been associated with a 50% increased risk of heart
Read More »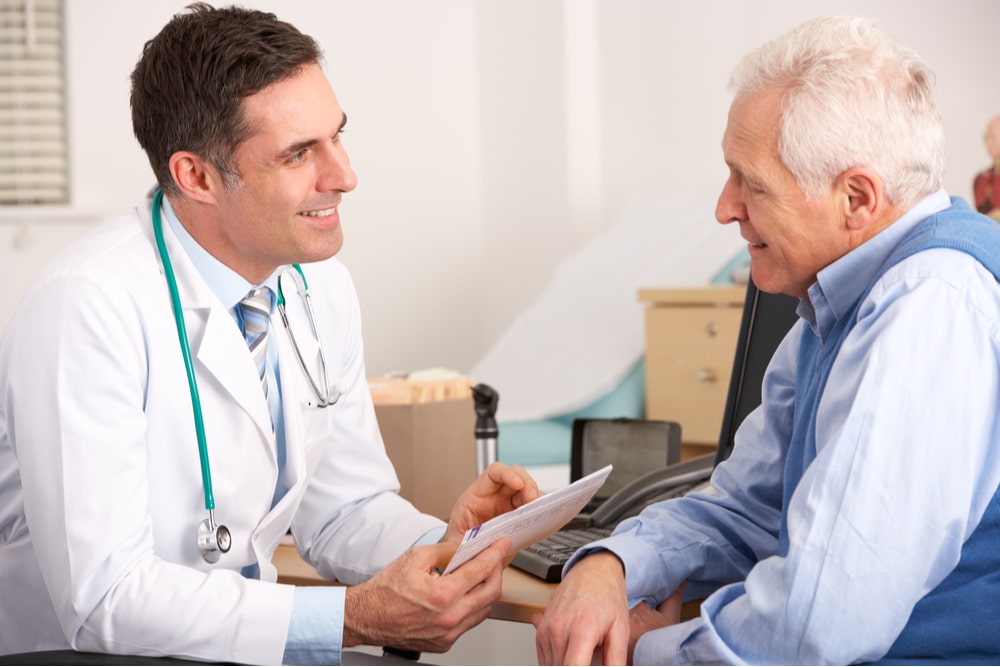 An atrial septal defect (or "ASD") is a hole between the top two chambers of the heart (the "atria"). These holes are present from birth.
Read More »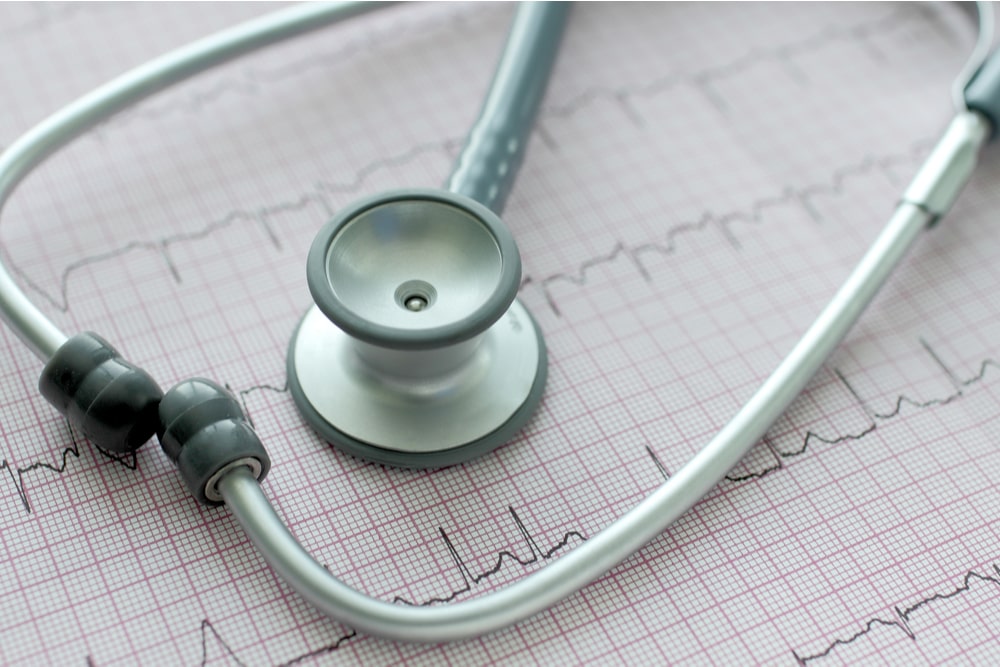 Atrial fibrillation, or "A-Fib", is the most common heart rhythm problem ("cardiac arrhythmia") in the US. A patient with A-Fib may have no symptoms or
Read More »