Welcome to our practice! We are glad you have chosen us for your health needs and hope that every encounter with our office and staff exceeds your expectations. You'll also find our office to be equipped with amenities designed to make your experience more pleasant and enjoyable. From a comfortable waiting area to relaxing treatment areas, every detail has been designed with your satisfaction in mind.
Compassionate & personalized care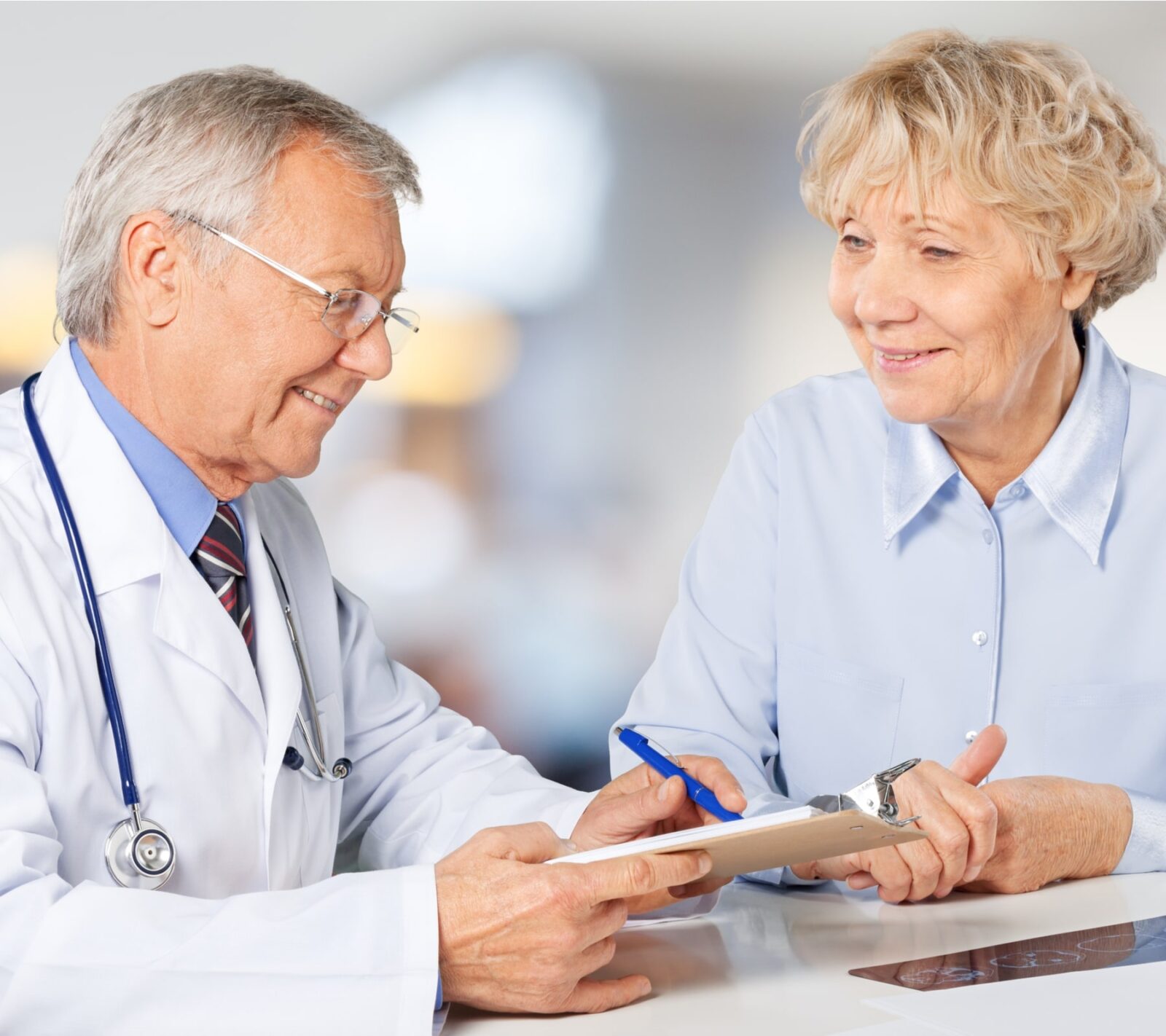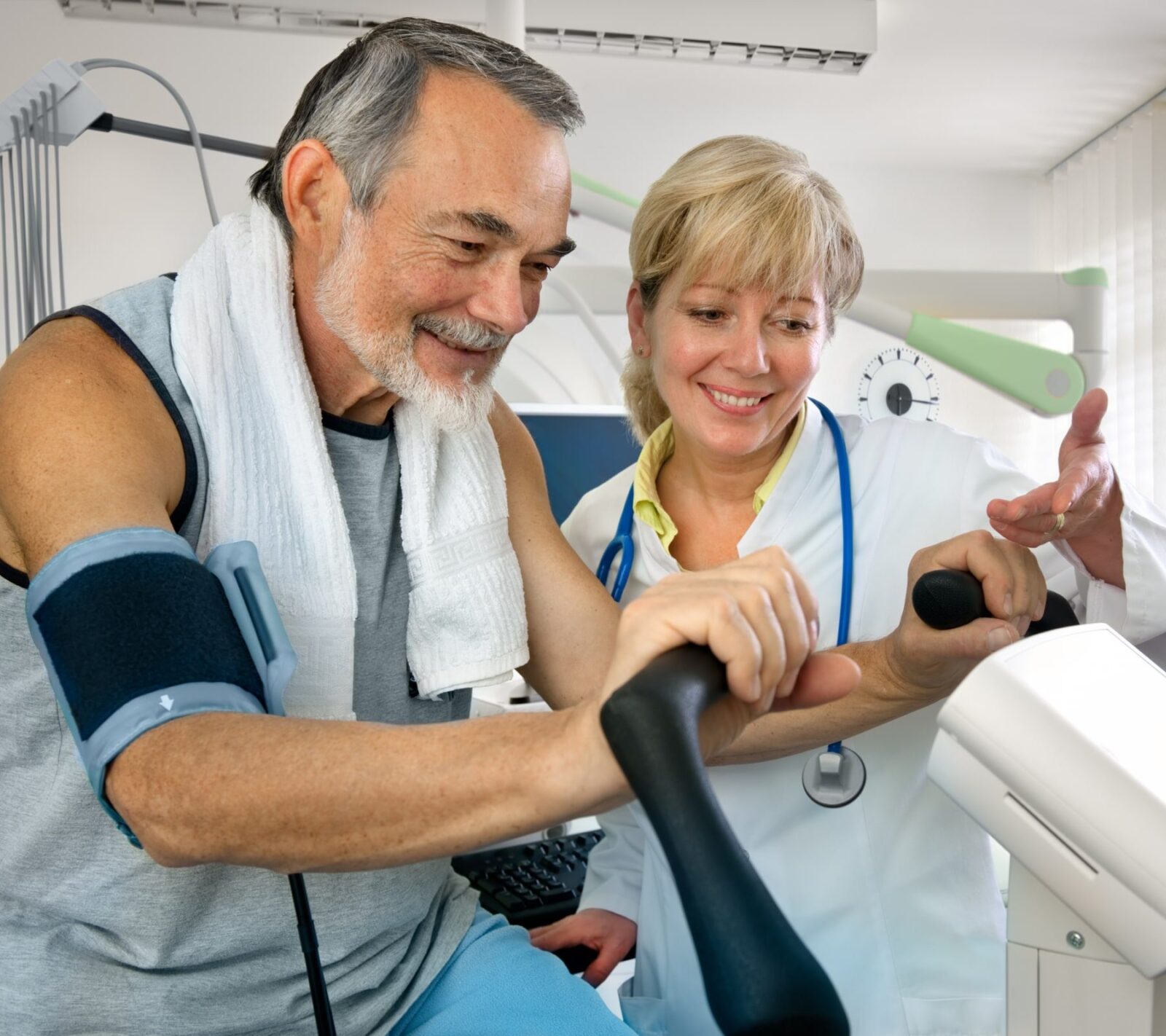 Houston Cardiovascular Associates can provide a variety of diagnostic testing and curative procedures including: electrocardiography, nuclear imaging, exercise and non-exercise stress tests, carotid imaging, holter monitoring, pacemaker and ICD insertion, angiogram and angioplasty, and peripheral arterial and venous studies. If you are new to cardiology, please explore our "services" link. Here you will find information and website links that discuss various cardiac conditions and the tests and procedures we might employ to evaluate and, where appropriate, help you get back to a healthier you.
Make The Most of Your Time While You're Here