We Believe In Educating Our Patients About
Their Choices
Heart failure is defined as an inability of the heart to effectively pump or fill with blood. This heart dysfunction can cause symptoms such as swelling in the legs or abdomen, fatigue, or shortness of breath, especially when lying flat or with exertion. Heart failure affects over 5 million Americans and there are numerous causes of heart failure. The most common cause is blockages in coronary arteries (e.g. heart attacks), but other causes may include hypertension or diabetes, viruses, autoimmune diseases, genetics, valve diseases, and chemotherapies.   
At HCVA, we will make every feasible effort to determine the cause of your heart failure. Regardless of the cause, we have many options to treat patients with heart failure, including several types of medications that can make the heart stronger, which helps patients live longer and experience less symptoms.   
In addition to medications, we offer our patients several types of devices that can help improve symptoms or protect patients who are at risk for arrhythmias. These devices include pacemakers, implantable defibrillators, and CardioMEMSTM devices, which allow us to monitor patients from home.   
Our physicians stay informed on the most up to date medications and devices to make sure that we are providing the most comprehensive options to our patients.   
While we always hope our patients respond well to these medications and devices, sometimes these are simply not enough to overcome a weak heart. If it becomes evident that these options are no longer working, we are always prepared to move on to the next step, whether it be ventricular assist devices (LVAD) or heart transplantation.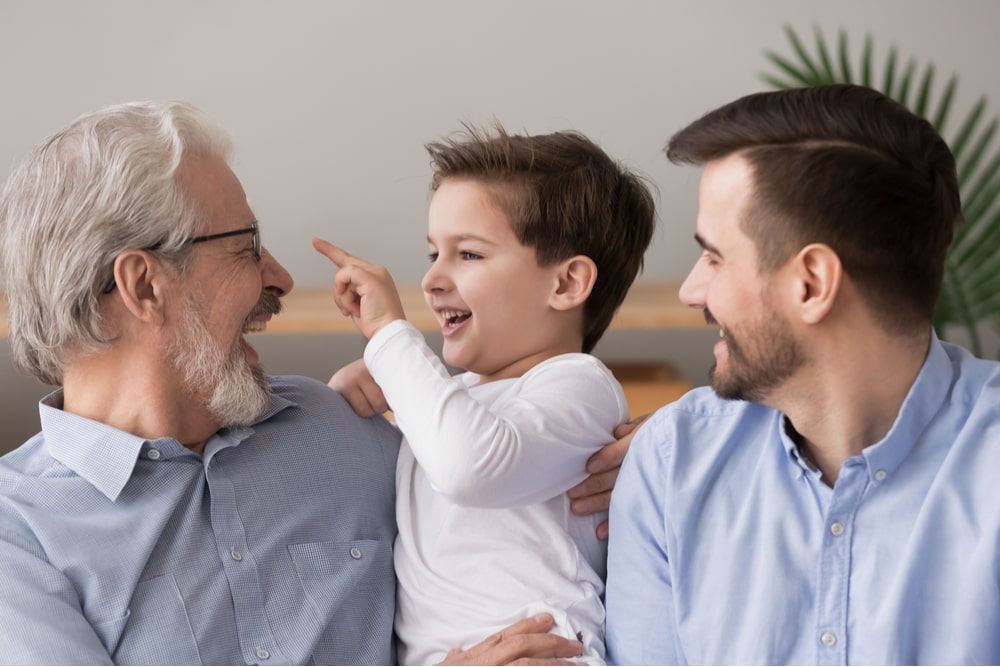 There are numerous genetic causes of heart failure, and still more that have likely not been identified. At HCVA we are dedicated in performing a
Read More »